Wearing your glasses and contact lenses, keeping on top of your daily lens care routine and having regular eye checks with your Optician are all great ways to care about your eyes, but there's much more you can do to keep them healthy. A balanced diet is very important to your overall health; however, there are some foods that are real eye health boosters, and including them in your daily meal plan will help to protect you against eye conditions and diseases. Here is some more information about three foods you should eat regularly to keep your eyes healthy. You'll also find a few simple recipe ideas, to help you balance your diet without taking up too much of your time.
Kidney Beans To Improve Your Eye Health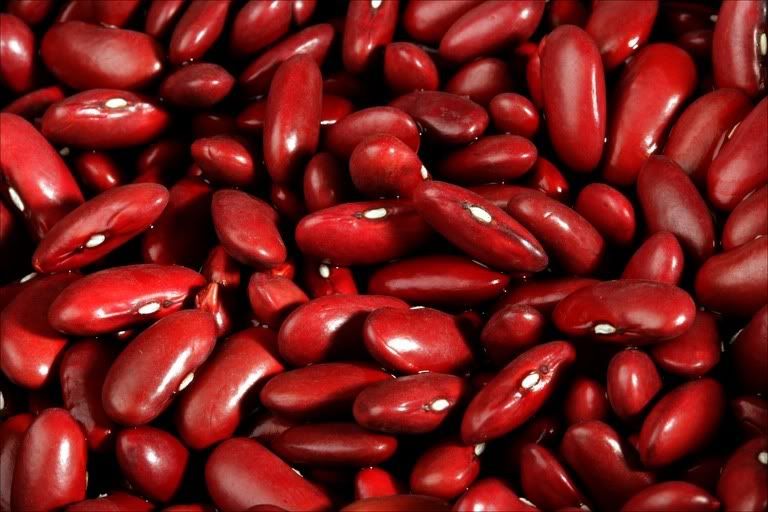 Kidney beans are a source of zinc, a mineral that enhances eye health. Zinc helps your retina get vitamin A from the liver, and produce eye-protecting melanin. It also boosts night vision, and prevents against the development of cataracts. Try introducing kidney beans in your diet by making this pasta salad: it's a great option for a packed lunch, or a cold meal on a hot summer day. Cook 200g pasta (to serve two people); when it's ready, drain it, and rinse it with cold water to make it cool more quickly. In a bowl, mix 1 tin of kidney beans, 1 tin of drained tuna fish, and 75g of diced mozzarella. Add the cooked pasta; drizzle with olive oil, season with salt and pepper, and mix well. Set aside in the fridge for at least 2 hours and serve cold.
Spinach
Dark, leafy greens contain lutein, a natural pigment with antioxidant properties. This is one of the healthiest substances for eyes, as it decreases the risk of age related macular degeneration. Research suggests that you need between 6 and 10 milligrams of lutein per day to boost eye health; you can reach your daily quota very easily by including spinach in your diet, as 1/2 cup of cooked spinach contains 10.2 mg of lutein. Spinach is ideal to create tasty sides for your favourite dishes. If you want to get creative but don't have much time to cook, you can experiment quick recipes such as this one: Cook 400g baby spinach in a pan for 5 – 10 minutes, with oil and a garlic clove. Roast 50g walnuts or pine nuts in a non-stick pan for 5 minutes, and then mix them with the spinach. Season with salt and pepper, remove the garlic clove and serve while still warm. This is a great side to fish dishes – which takes us directly to the next eye health boosting food in the list!
Salmon
Cold-water fish such as salmon, tuna, sardines and halibut is great for your eye health: in fact, it's rich in omega-3 fats, which may help reduce the risk of age-related eye disease. Studies suggest that people who have a higher intake of omega-3 may be less likely to suffer from eye dryness and fatigue, and are also less likely to develop eye diseases such as macular degeneration in later in life. Salmon contains more omega-3 fatty acid than any other fish or seafood. In order to maximise its impact on your eye health you should include 2-3 servings of it in your weekly menu. Here's an idea for a packed lunch you can take to the office on a working day, or enjoy while sitting in the park on a sunny weekend afternoon. Mix 125g ricotta cheese with 50g smoked salmon and a sprinkle of lemon juice. Use this cream to fill two bagels, which you can either toast or eat cold. Serve your bagels with a few spinach leaves on the side, and you'll have the perfect eye health boosting meal! Feel free to try these recipes at home, and let everyone know if you liked them in the comment box below!
About the Author: Federica Silvi is passionate about food, and loves blogging about all the new recipes she tries. In her offline life she works at online contact lens retailer Lenstore. You can trust her to know how important healthy eating is to take care of your eyes.
Image source: www.photobucket.com
Posts related to 3 Tips To Improve Your Eye Health Through A Balanced Diet:
.